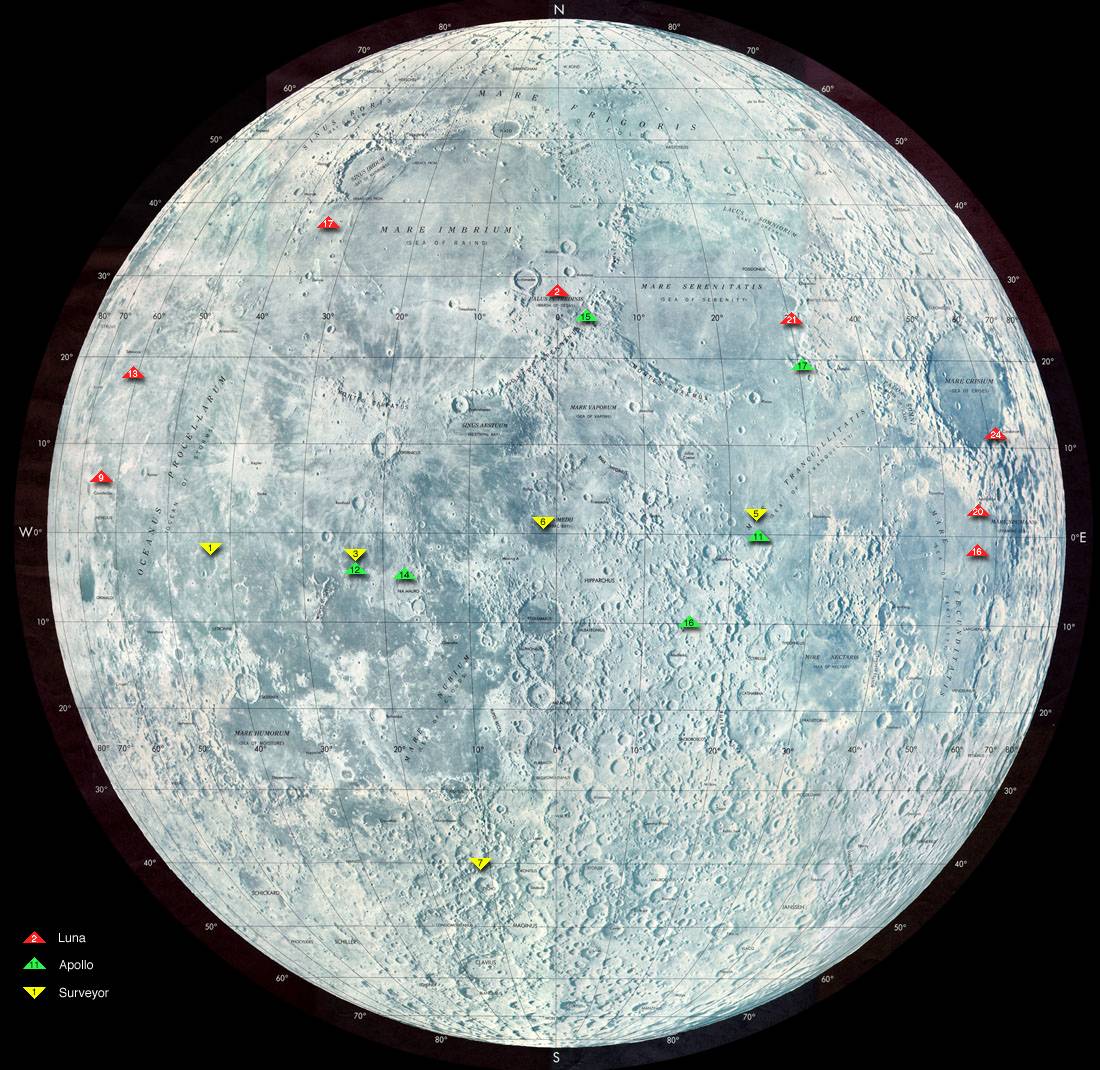 I have some good news, we are going to the Moon! I resumed work on my Apollo album that I postponed a while ago, because of the Refuge en Verre album I made together with Ron Boots. This new album is a concept album again and will be about the Apollo space missions to the Moon. For now the planned release date is set at the 16th of April 2011 during the E-Day festival that Groove Unlimited organizes every year. I already made 12 tracks for this album, but they are not finished by far, so I'll have to work full steam to be ready in time. I already asked my designer Bart to start working on the artwork as well. I'll try to keep you updated when there are developments.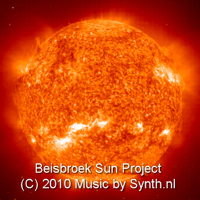 Last year I made 15 minutes of music for a Planetarium show that was made by the Beisbroek Observatory in Brugge (Belgium). Apparently they liked it, because recently they asked me again to make music for a new show. This new show lasts 45 minutes in total, but they only needed my music for the first 10:30 minutes. So I made music again especially for this project. The only thing I knew up front is that the show was about the Sun.  I pictured the Sun as a  violent and turbulent place., so the music is a bit less atmospherical this time but still it had to be in the background and therefore I couldn't use much beats or leads. I did try to keep it spacey though so it would fit nicely under the voice over. Unfortunately I didn't get the video this time either so I had to work with the voice over track only. This is my second documentary and I like doing stuff like this. I hope to do a lot more projects like this in the future. I will release the music I made somewhere in the future by the way. And even though the voice over is in Dutch I'm sure you will get the picture by listening to the track in the player if you don't understand Dutch. I used a picture of the Sun with kind permission of NASA. You can listen to my part of the show on this URL: http://www.synth.nl/BeisbroekSun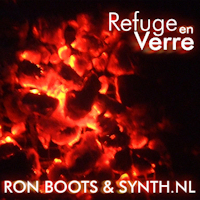 A new album called 'Refuge en Verre' was released by Synth.nl & Ron Boots. It is our first album together and there is a nice story to it. We first met at a Synthesizer Meeting organized by the Dutch 'Synth Forum' in 2006. There we started talking about synthesizers and synthesizer music and found out that we shared the same fascinations. As a result Michel signed up as Synth.nl in 2007 with Groove Unlimited. We worked a lot in the studio together after that remixing and mastering. Since then we have become very good friends and we visit each other on regular basis. Also our wives, kids and even the dogs like each other. In 2010 our wives decided to rent a house together in the Belgian Ardennes for a weekend. We both brought a synthesizer and a laptop and tried to make music together for the first time and that went very well actually. We recorded quite some tracks there. After the weekend we decided that we should release this music on CD. So we started on finishing the music together when we got back in our own studios. The result is this album called 'Refuge en Verre', which was the name of the house we rented. We got the inspiration for the music we played from the beautiful nature in the Belgian Ardennes and the nice time we had with our families over there. Most of the tracks were played live as improvisations in the temporary studio that we created in the rented house. This album was released by Groove Unlimited at the E-live festival in Oirschot (NL) on the 9th of October 2010.
The CD holds 8 tracks on it and is over 70 minutes long. You can find more information about the album and also where to buy it on this URL: http://www.synth.nl/Refuge
A new Nattefrost album was released by Bjorn Jeppesen on the 9th of October at the E-live festival in Oirschot (NL). Bjorn is just like me signed under the record label Groove Unlimited. And that is how we got in touch. We have met on several occasions, mostly on electronic music related events. We have become good friends since then and are in regular contact over the Internet. In 2010 I joined Bjorn on a trip to Sweden where he played on the Norberg festival. During this trip we also spend some time in his studio and played some music together. There also a track called 'Close Encounter' was born that now features on Bjorn's new CD. This is the first Nattefrost and Synth.nl collaboration and I'm sure more will follow in the future. I have an excerpt of the track now online on my website here you can listen to it and also read more about the album and our track and you can find where you can buy it. More information on this URL: http://www.synth.nl/Nattefrost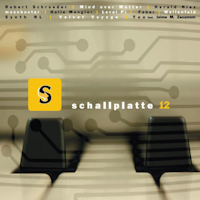 Yesterday I received the newsletter from Schallwende E.V. the German Electronic Music club. It looks like the new SchallPlatte XII CD is finally released! My track 'Mercury' is on that CD and you have been able to listen to it already a couple of times on the radio. I'm very happy to be on the CD since a jury selected 11 tracks from 35 entries. You can read more about the CD, what the track is about and listen to a preview of my track on my website at this URL: http://www.synth.nl/SchallPlatteXII. If you are interested in this CD you should become a member of the music club I guess since they only send this CD to all their members. More information on Schallwende E.V. is at this URL: http://www.schallwen.de. Enjoy !!